Deposit on Binance
A. Register on Binance via the button below:
B. Enter your email and create your password.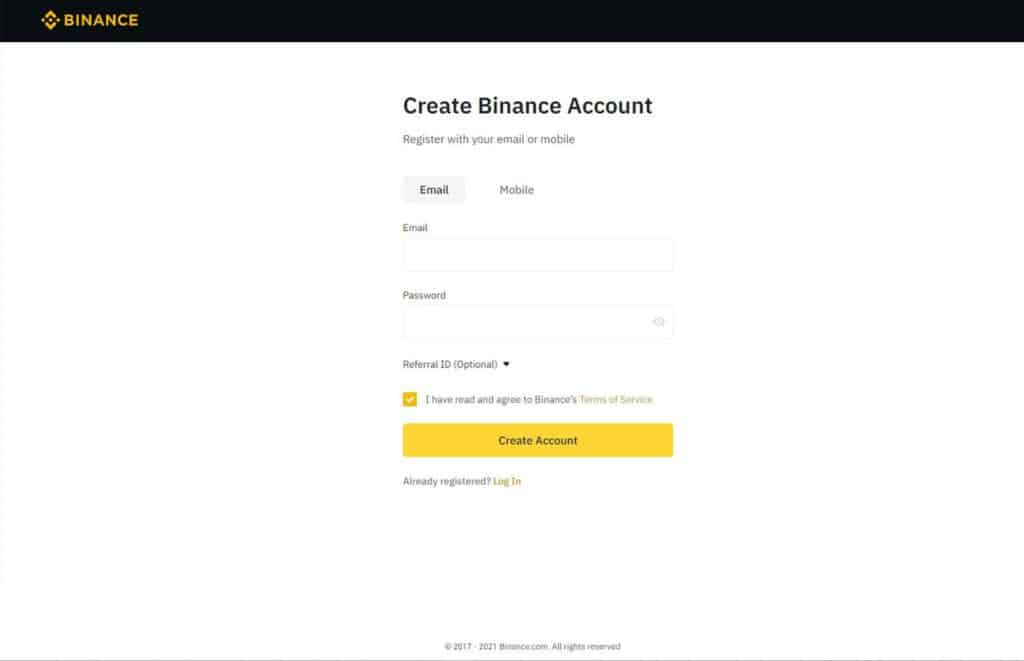 C. Enter the code received by email.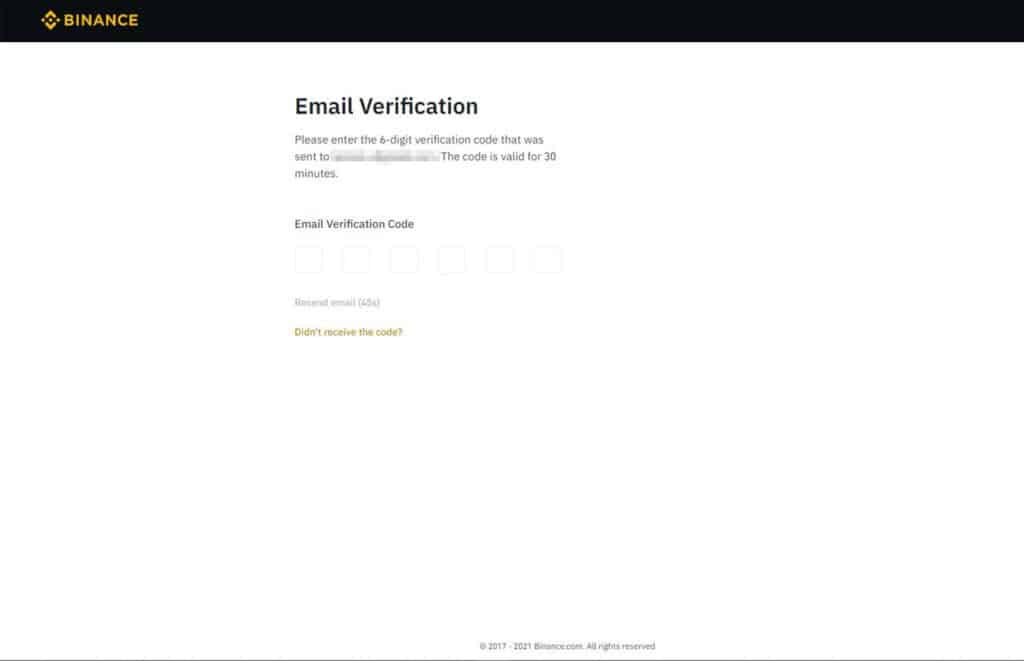 D. You arrive on the Dashboard. Click on your profile and then identification.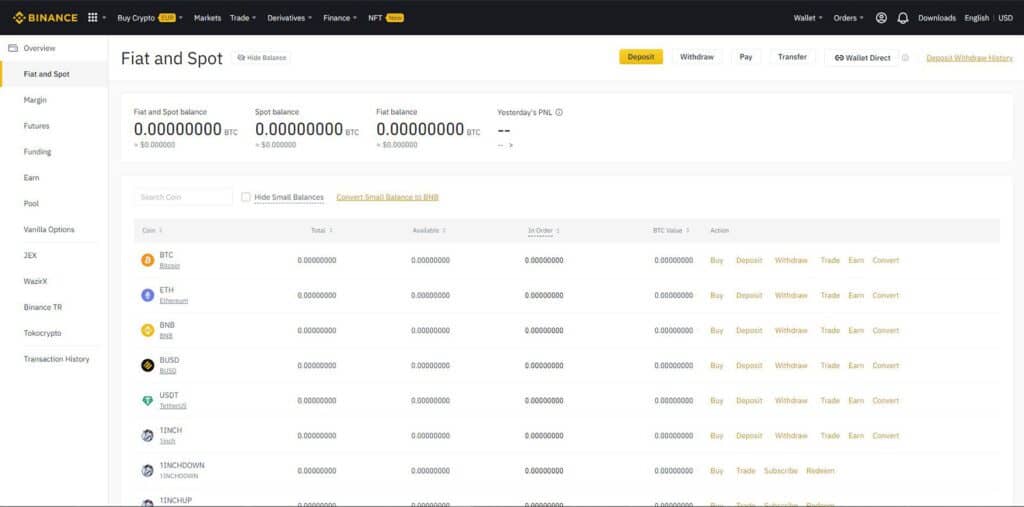 E. Select your country of residence.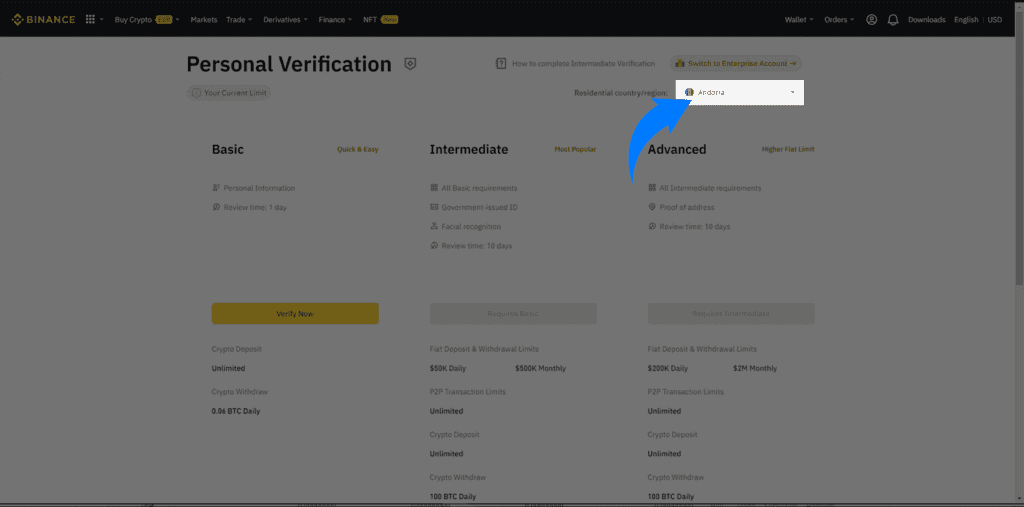 F. Choose the Basic check and click Check Now. Then fill in the form.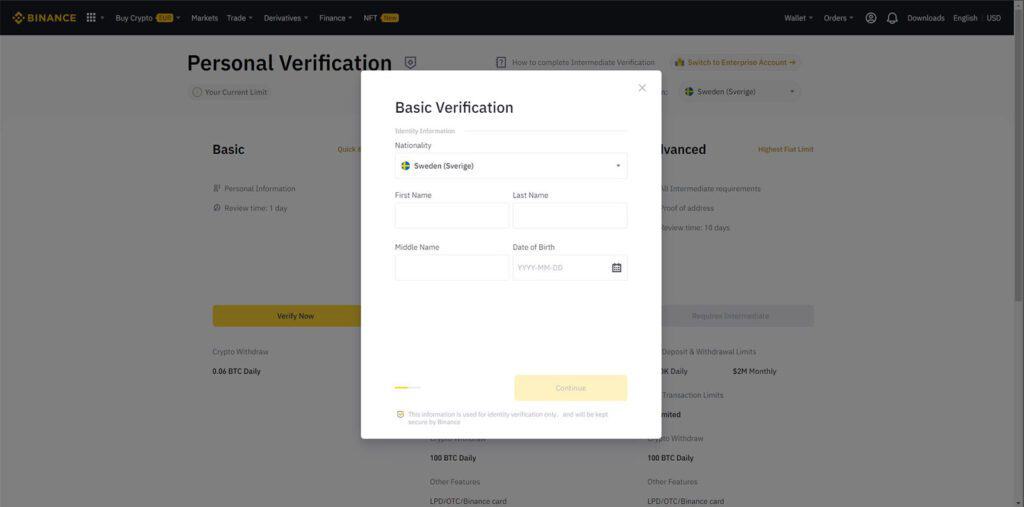 G. SThen click on "Buy Crypto" and select "Credit/Debit Card" to buy crypto.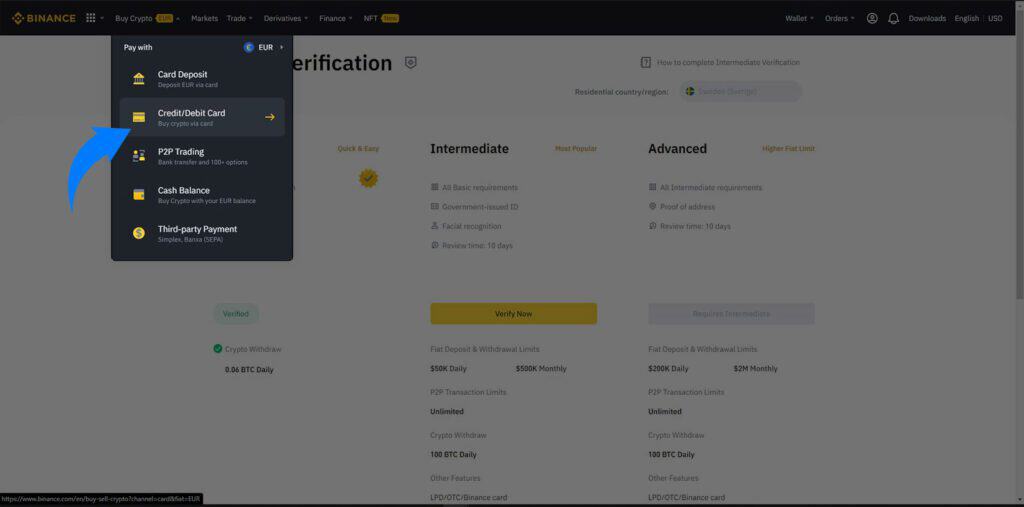 H. Select the amount and the crypto you want . If you want to take advantage of the € 30 offered on Stake, we advise you to buy for € 30 to be sure you get the € 20 with the commissions. If you want the 200% bonus, we recommend that you buy for € 220 to make sure you get the € 200 with the commissions. Then enter your bank details.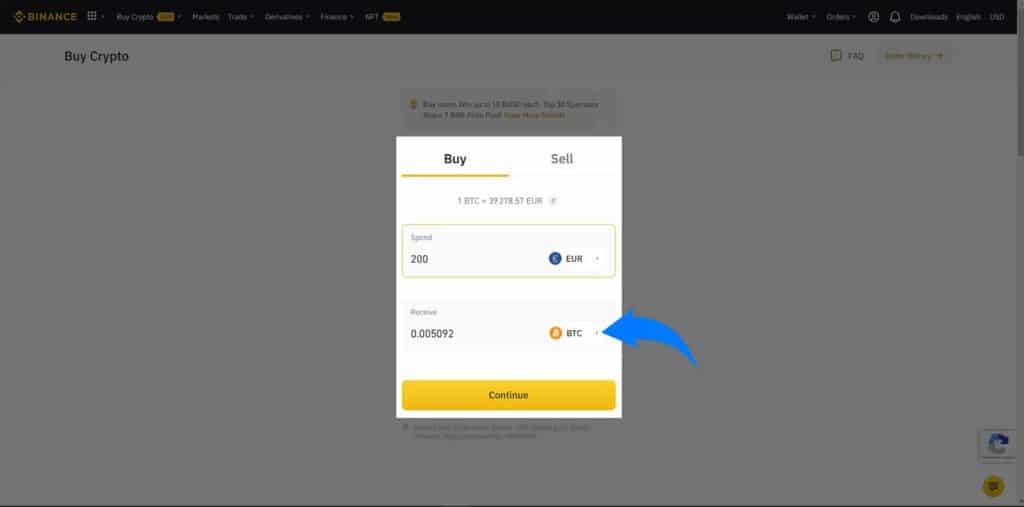 I. Go on top and select "Wallet" then "Overview.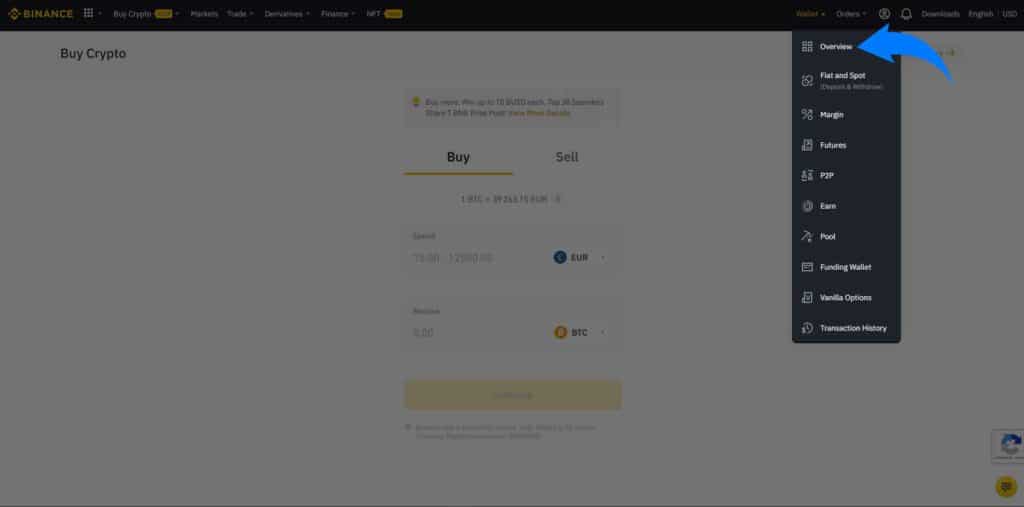 J. Now click on "Withdraw".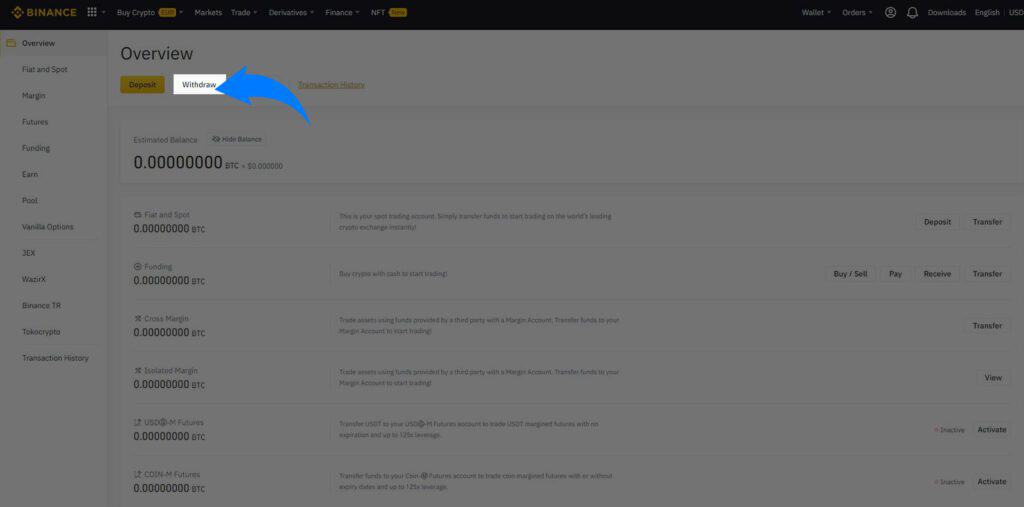 K. Before withdraw, you need to enable your double authentificor (2FA).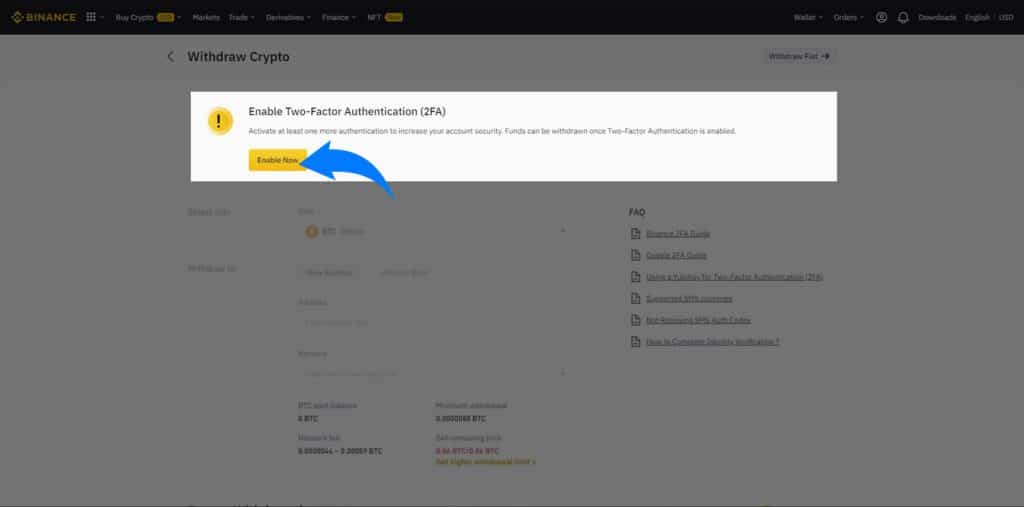 L. SYou need to choice between "Google Authentificator" or "phone verification". I suggest you "Google Authentificator".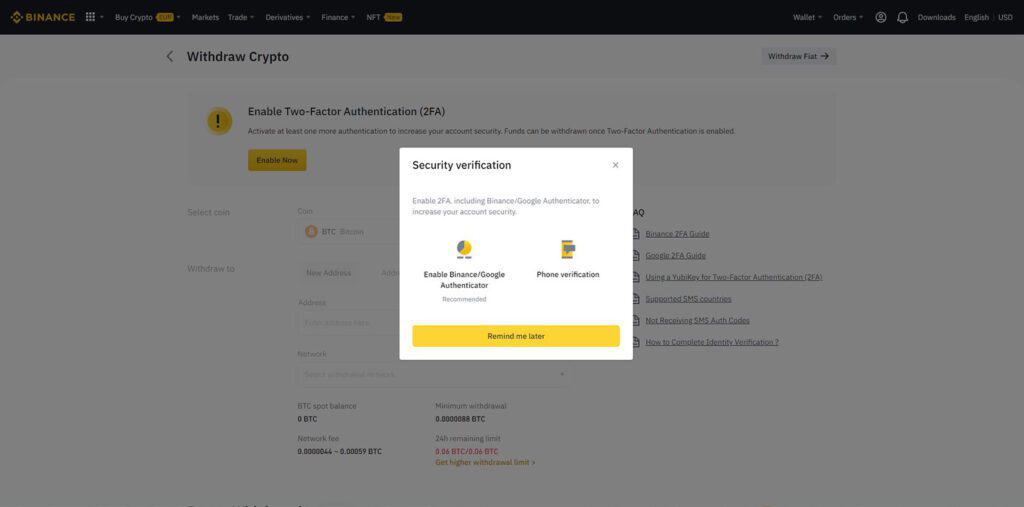 M. Follow all the steps requested. You need to download the "Google Authentificator" application.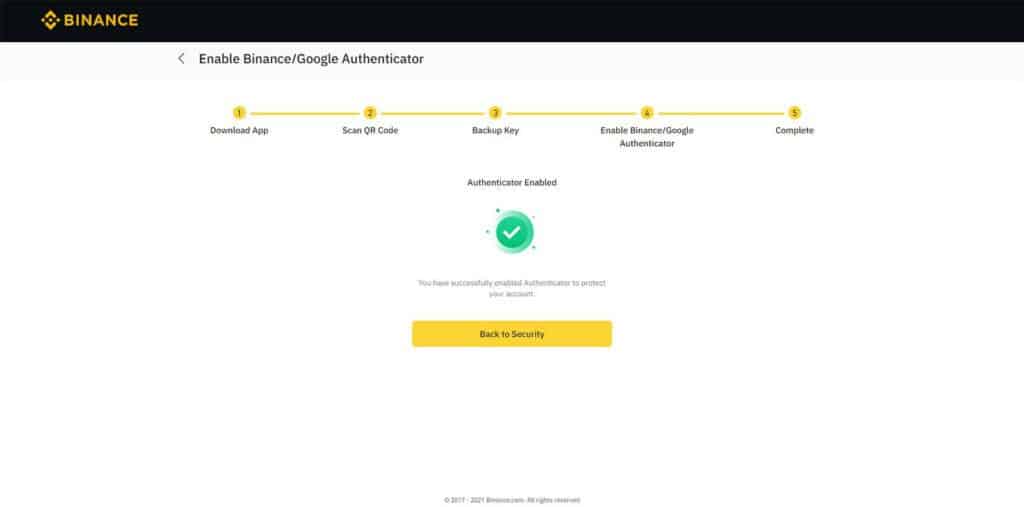 N. EGo back on "Withdraw" section. And select the crypto you bought. Then you need a transfer destination address. Follow the next step to find the requested address.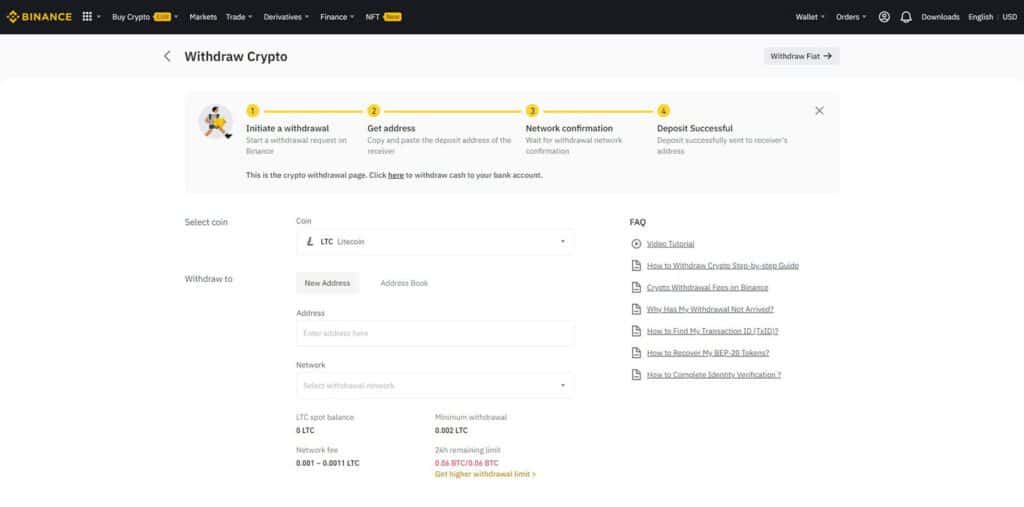 O. Enter the Crypto address of your Stake account. To do this, log into your Stake account. Then click on Wallet (at the top next to your balance) and the crypto address will appear. Be careful, select the crypto you want to deposit on Stake before copying the crypto address. The crypto address changes depending on the selected crypto. Copy the adress.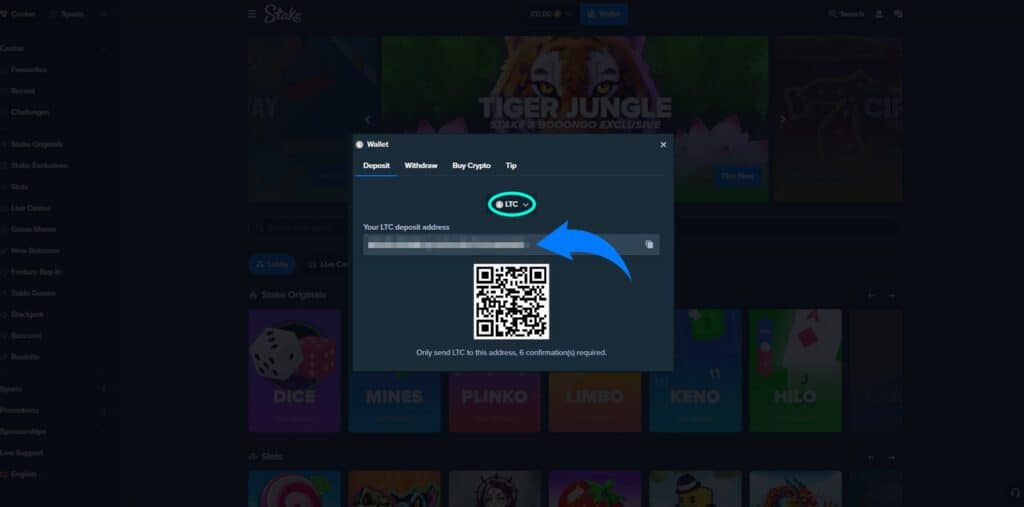 P. Paste the crypto address and then enter the amount you want to transfer. Do not hesitate to use a crypto to Euro converter to be sure of the amount you want to deposit.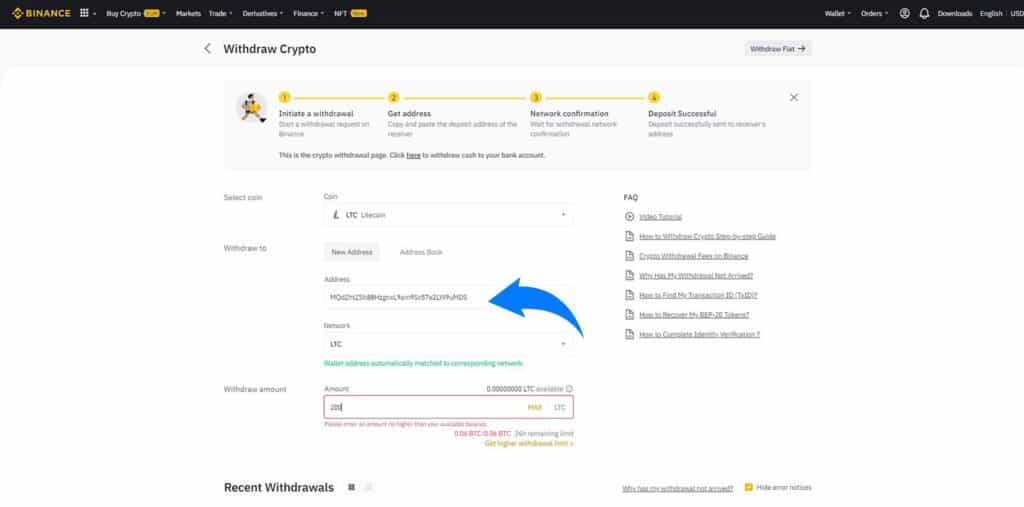 Q. Then wait a few minutes and your Stake account will be credited.