In the fast-paced world of online casinos, ensuring that you can seamlessly withdraw your winnings is paramount. It's not just about trying your luck and enjoying the games; it's also about the ease of accessing your rewards. This article takes you through the crucial steps required to validate your account for withdrawals, offering a comprehensive guide for all eager gamers out there, irrespective of your financial background.
The Importance of Account Validation in Online Casino
The Whys of Account Validation
When diving into the realm of online casinos, understanding the significance of account validation is vital. For most individuals, especially those looking to augment their financial situation, it's not just about gaming. It's also about the assurance that they can comfortably access their earnings. Hence, before getting swayed by the flashy games and bonuses, always ensure your account is validated. This not only guarantees your withdrawals but also adds a layer of security to your gaming experience.
The Actual Process Behind the Validation
Often termed as KYC (Know Your Customer) in the gaming circuit, this identity verification process is a mandate. While you might initially provide basic information like your name, age, phone number, and residence when signing up, a more detailed verification ensures that the person playing is genuine. This is paramount for online casinos to prevent potential money laundering or misuse of the platform. Moreover, it checks against stolen credit card usage, thereby maintaining a safe gaming environment.
Essential Documents for Account Validation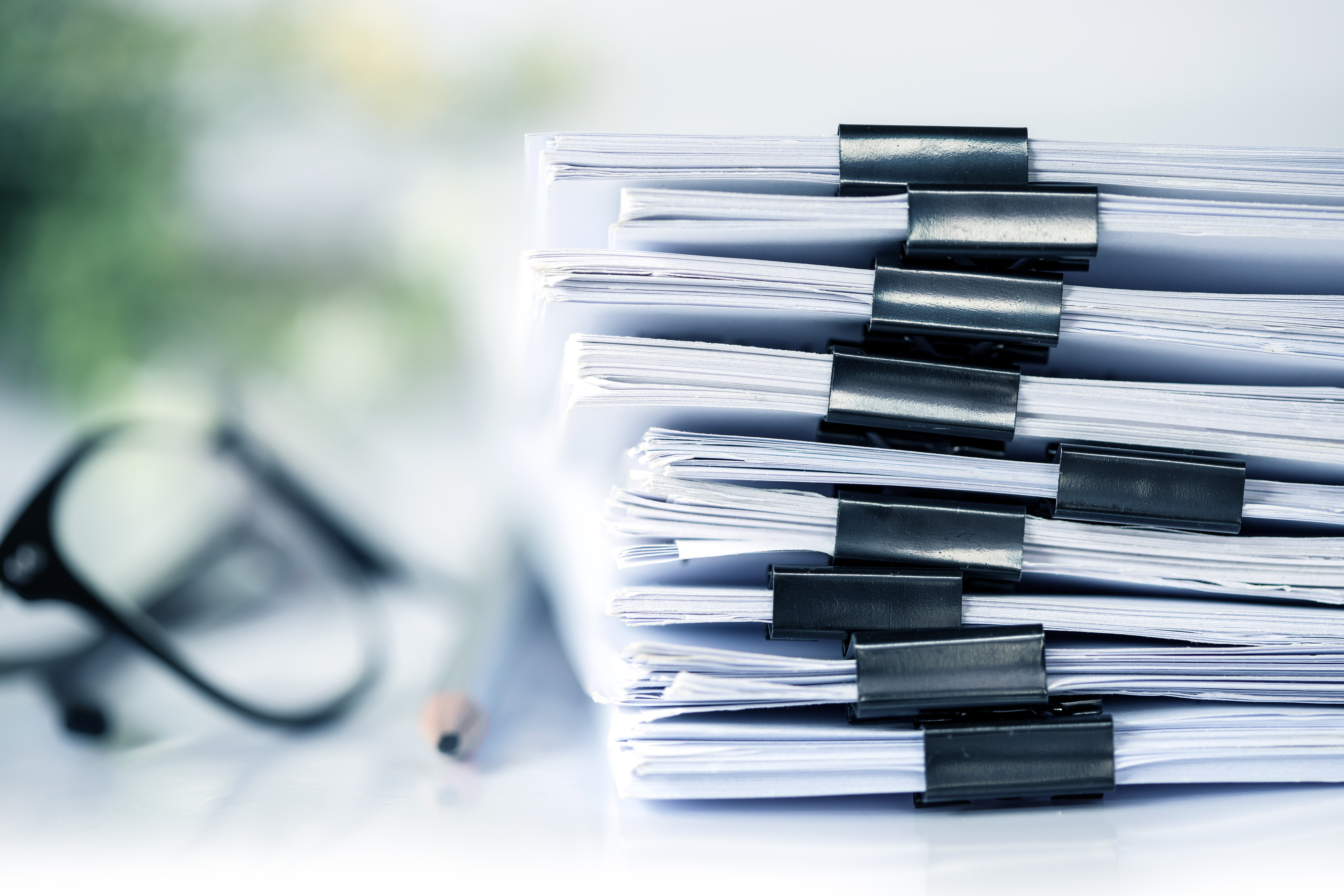 Official Identity Proof
Every trustworthy online casino will first ask for an official identity proof. This could be your passport, driver's license, or any government-approved ID card. The primary objective is to cross-verify the details provided at the time of registration. Remember, presenting a valid ID that matches the information on your casino profile is non-negotiable.
Proof of Residency
To ensure you aren't fabricating your identity, casinos also ask for a residence proof. This could be any recent utility bill or bank statement, usually not older than three months. Crucially, it should clearly mention your name and address. If someone else handles the bills in your household, a signed declaration from them confirming your residence might also suffice.
Payment Method Details
Of course, how you intend to deposit and withdraw money is of primary concern to casinos. Whether it's credit cards or e-wallets, you need to submit relevant details. For cards, the casino usually requires front and back scans, but it's essential to mask critical numbers for security. If using e-wallets, a screenshot showcasing your account details is usually enough. Additionally, a bank statement might be required, especially if you're planning to use bank transfers for withdrawals.
Is Skipping Documentation Possible?
The Need for Documentation
The straightforward answer is, unfortunately, no. If you're keen on retrieving your winnings, any reputable online casino will insist on these documents. Be wary of platforms that don't request such verifications – they might be breeding grounds for scams or fraudulent activities
How to Spot Trustworthy Casinos
Before you get started, always ensure the online casino is licensed and regulated. Scrolling to the bottom of the casino's landing page usually provides this information. Validating the license's current status is also a smart move. And remember, esteemed platforms like Bonus Tiime only spotlight casinos that strictly adhere to these verification norms, ensuring a safe playing environment.
Playing as a Minor: Is it Possible?
The Legal Perspective
If you're underage, online casinos are out of bounds. It's the law. Regulated online casinos are bound to prohibit minors, and non-adherence could lead to significant repercussions like hefty fines or even imprisonment.
Consequences of False Information
Should an online casino discover a player misrepresenting their age, they will immediately close the account. The identity verification process invariably catches such discrepancies, reiterating the importance of honesty in this sphere
Bonus Tiime Conclusion
Entering the world of online casinos is an exciting journey, but it's essential to be well-prepared. Validating your account is a crucial step, especially if you're keen on withdrawing your winnings. Whether you're playing out of curiosity or aiming to enhance your financial condition, always ensure that your account is validated. This not only protects your earnings but also ensures a safe and secure gaming environment.