Navigating the world of online gambling can be a challenging journey, especially when it comes to understanding and overcoming wagering requirements. These requirements are typically associated with bonuses offered by online casinos and can often serve as obstacles to withdrawing your winnings. However, with the right knowledge and strategies, it's possible to not only understand these requirements but also to beat them effectively.
In this comprehensive guide, we will demystify wagering requirements, provide proven strategies for overcoming them, and offer expert tips to maximize your winnings.
Understanding the Basics of Wagering Requirements
In the exciting world of online casinos, wagering requirements are often overlooked, despite their significant impact on a player's betting strategy. In this section, we will delve into the nuts and bolts of wagering requirements, providing a clear understanding of what they mean and how they affect your overall gaming experience.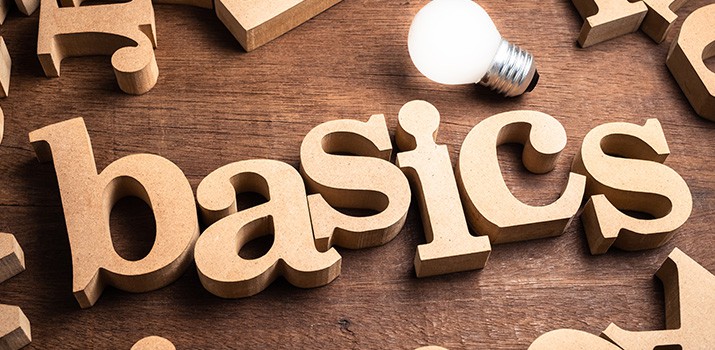 Defining Wagering Requirements: What Do They Really Mean?
Wagering requirements are conditions that online casinos and betting sites put into their bonus promotions to prevent players from simply withdrawing the bonus money. Often expressed as a multiple, such as 5x, 10x, or 20x, they specify how many times the bonus amount (or sometimes the bonus plus deposit amount) you must wager before you can withdraw your winnings. Understanding this basic principle is the first step to grasping how they impact your overall betting strategy.
It's also crucial to note that not all games contribute equally towards meeting these requirements. For instance, slots often contribute 100%, but games like blackjack or roulette may contribute significantly less, or sometimes, not at all. This is an important detail to consider when planning your gaming sessions around a bonus.
How Wagering Requirements Impact Your Betting Strategy
Wagering requirements can significantly impact your betting strategy, primarily by limiting when you can withdraw your winnings. Suppose you receive a bonus of $100 with a 20x wagering requirement. That means you will need to place bets totalling $2000 before you can withdraw any winnings made from that bonus. This requirement can lead some players to bet more than they usually would, which can result in larger losses.
Moreover, it's important to understand that trying to meet wagering requirements can alter the nature of the game you're playing. It can push you to play longer, bet larger amounts, or choose games you normally wouldn't play. It's essential to keep this in mind when accepting any bonuses and always remember to gamble responsibly.
Proven Strategies for Overcoming Wagering Requirements
Once you understand wagering requirements, it's time to tackle them strategically. This section focuses on revealing proven strategies to cope with and overcome these requirements. We'll share key techniques for minimizing their impact and making effective game choices to improve your odds against these challenging requirements.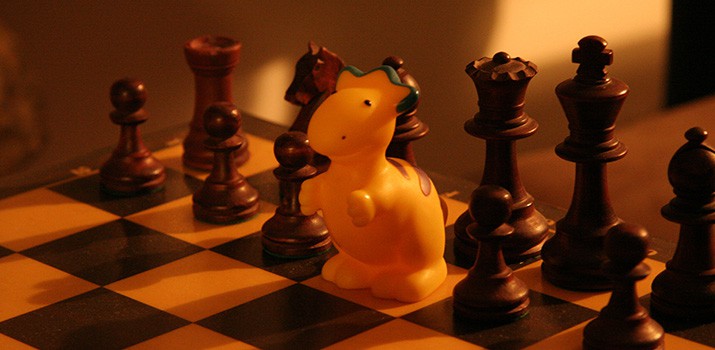 Key Techniques for Minimizing the Impact of Wagering Requirements
The most effective way to minimize the impact of wagering requirements is to choose bonuses with the lowest possible requirements. Keep a lookout for promotions with lower multipliers (like 5x or 10x) as they will be easier to meet. Be sure to read the terms and conditions of each bonus, as they might contain essential information about game limitations or time restrictions.
Another helpful technique is to manage your bankroll effectively. Set a budget for how much you can afford to lose when trying to meet the wagering requirements. Remember, the goal is not just to meet the requirements, but also to have some of your winnings left when you do.
Effective Game Choices: Maximizing Your Odds Against Wagering Requirements
As mentioned earlier, not all games contribute equally towards wagering requirements. Choosing the right games can drastically affect your chances of successfully meeting these requirements. Generally, games like slots contribute 100%, making them a popular choice among players trying to meet these conditions.
However, it's essential to choose games you are comfortable with and good at. If you're a blackjack aficionado, you might be better off playing that, even if it contributes less to the wagering requirements. Playing games you are unfamiliar with can increase the risk of losses.
Expert Tips to Maximize Winnings and Beat Wagering Requirements
Armed with a solid understanding of wagering requirements and strategies to overcome them, it's now time to take your gaming to the next level. In this section, we'll share expert tips to help you maximize your winnings and beat wagering requirements. From insider advice on navigating these requirements to utilizing bonuses and promotions to your advantage, we'll equip you with the knowledge to outsmart the system and enhance your gaming experience.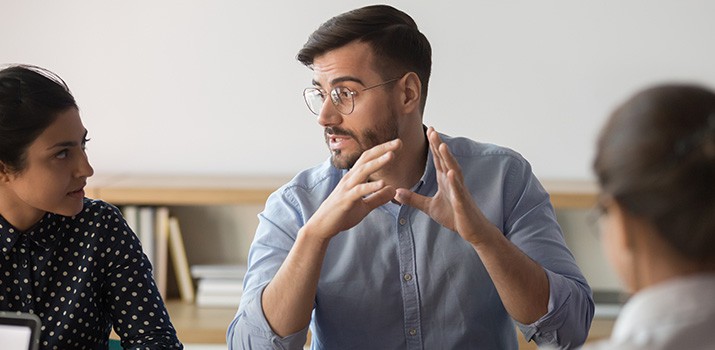 Choose Bonuses with Lower Wagering Requirements
The lower the wagering requirements, the easier it will be to fulfill them. Whenever possible, opt for bonuses that come with lower wagering requirements, typically represented by a lower multiplier like 5x or 10x.
Understand Game Contributions
Not all games contribute equally to wagering requirements. Typically, slots contribute 100%, but other games like roulette, blackjack, or poker may contribute much less. Understanding this will help you make smarter game choices.
Maintain a Steady Betting Strategy
It's a common mistake to increase your bet size significantly in hopes of meeting the wagering requirements quicker. However, this often results in larger losses. Stick to your regular betting strategy and be patient.
Manage Your Bankroll Effectively
It's important to set a budget for how much you're willing to lose while trying to meet the wagering requirements. This can help prevent you from overspending and keeps your betting strategy grounded.
Use Bonuses to Offset Losses: Look for bonuses like cashback offers that give you a percentage of your losses back. These bonuses can help mitigate some of the losses incurred while trying to meet the wagering requirements and keep your bankroll healthy.
Bonus Tiime Conclusion
Wagering requirements can seem daunting at first glance, but with the right understanding and effective strategies, you can indeed learn how to beat them. By grasping the basics, selecting bonuses wisely, and employing smart betting strategies, you can ensure that wagering requirements become less of a hindrance and more of a calculated challenge.
The most important advice, however, remains the same: always gamble responsibly and remember that the main aim of gaming should be entertainment. Good luck!