Kraken is an online cryptocurrency trading platform with a focus on eases of use and resilience to fraud. In this article, find out how to create a Kraken account, deposit funds, and execute your first trade in just a few simple steps.
Create an account on Kraken
A. Go on kraken.com and click on "Create Account".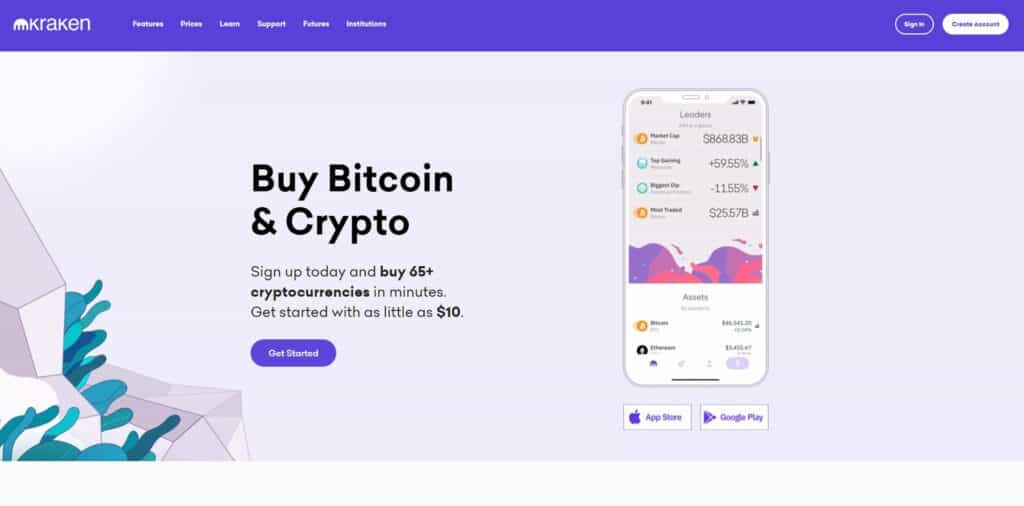 B. Enter your email address, choose a username and password.
Be careful, you will not be able to change your username afterwards
min. 12 characters, 1 letter, 1 number and 1 special character
select your country of residence.
Confirm the Terms of Service and the Privacy Policy.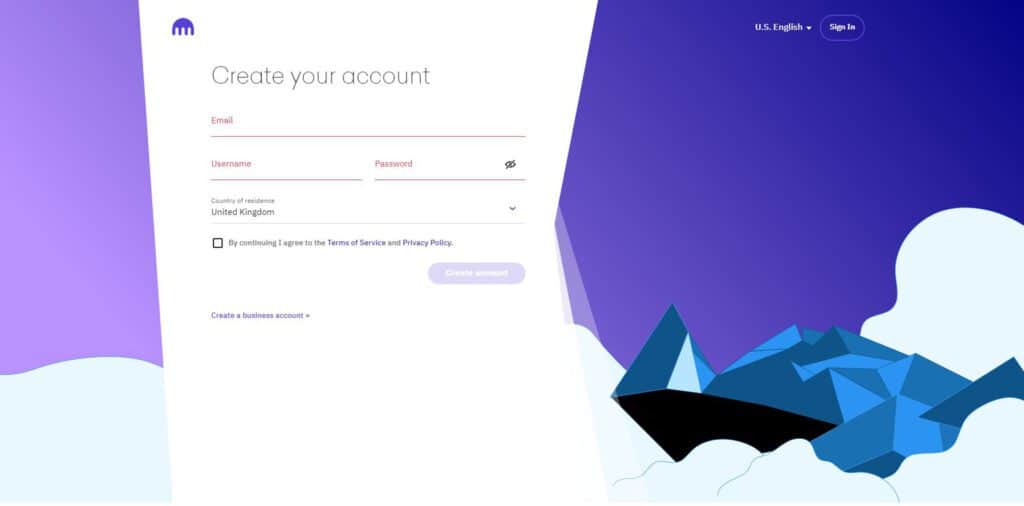 C. You will receive an activation code by e-mail. Please, enter your activation key in the space provided or click on the link in the e-mail.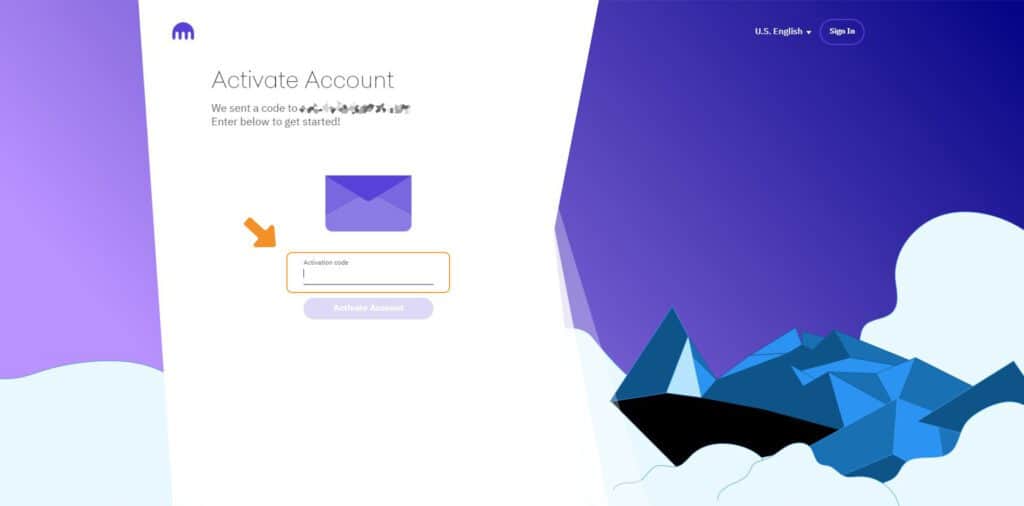 D. Your account is now created.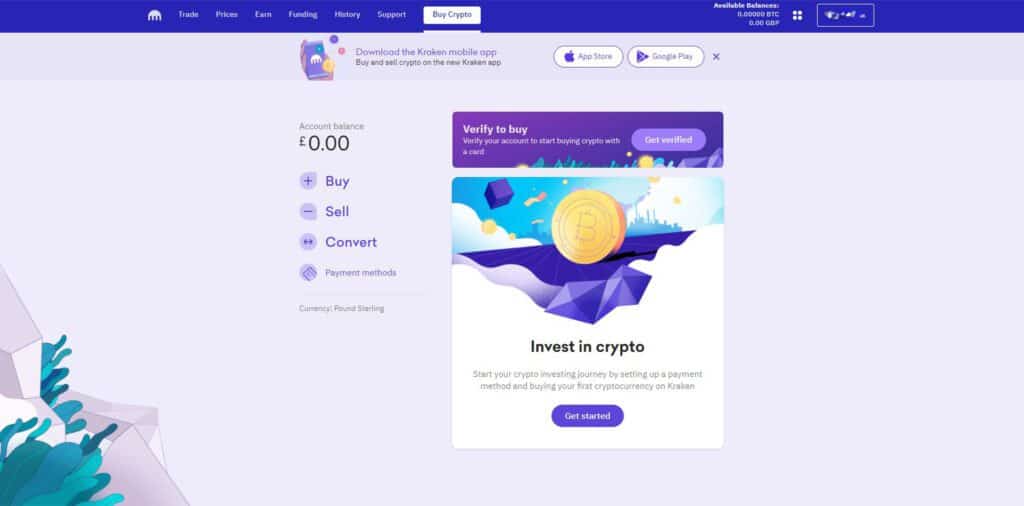 Verify your account on Kraken
E. In order to deposit money, buy cryptos, etc, you must verify your account and identity. This multi-step identification process, usually called KYC (Know Your Customer), is mandatory to fight money laundering. On Kraken, there are several levels of account verification: Basic, Express, Intermediate and Pro.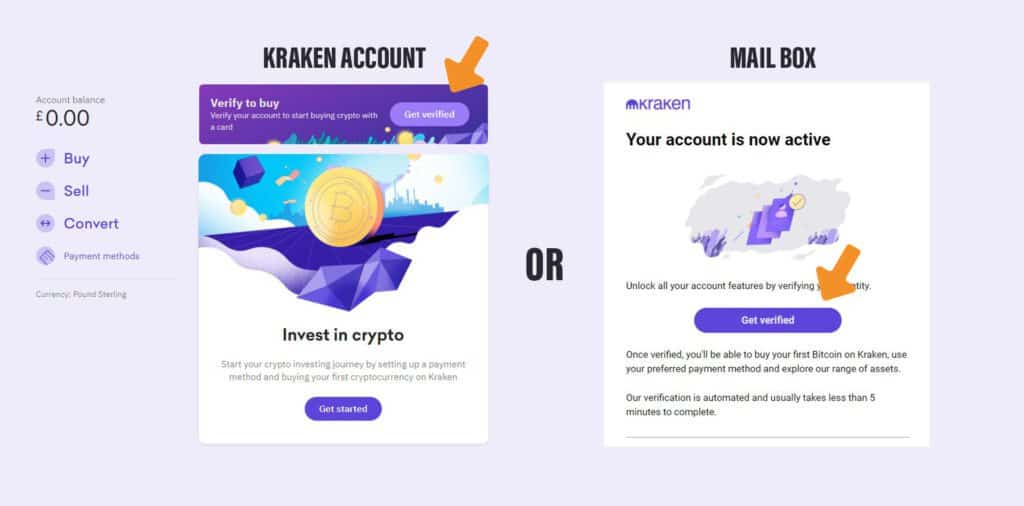 F. Fill in all the identification fields and proceed to the next step.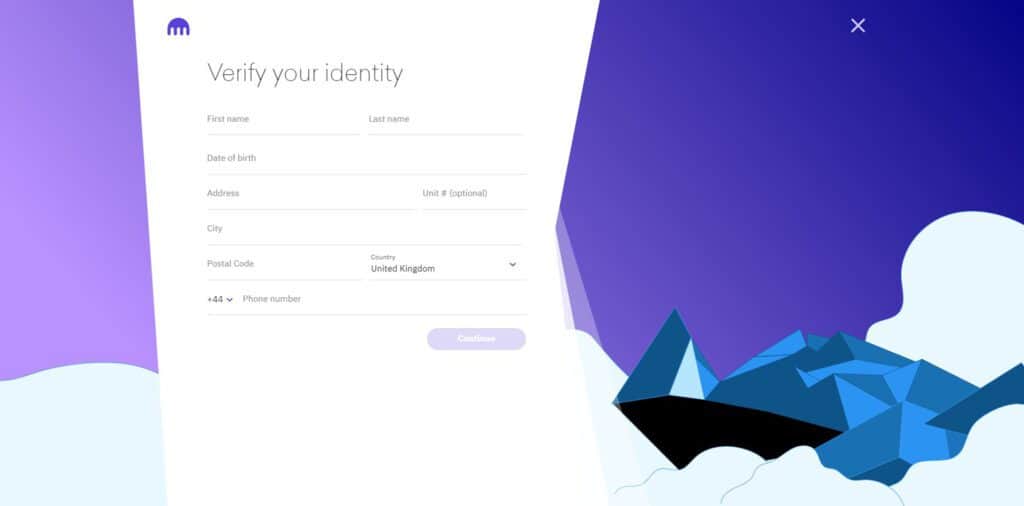 G. In this field, indicate your work occupation or if you are a student. Import an identity document in pdf to complete the verification.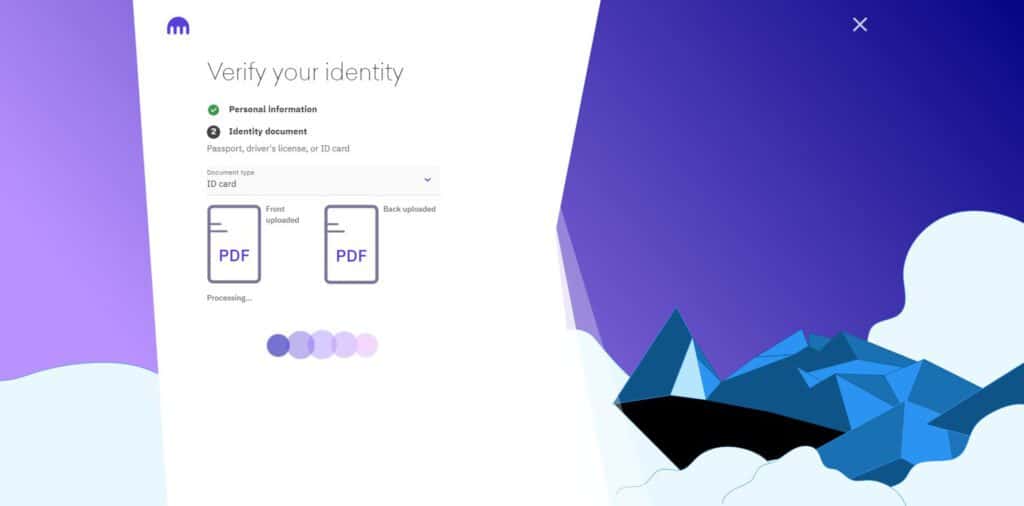 H. A confirmation email will be sent to your mailbox to confirm that your account has been verified at the intermediate level.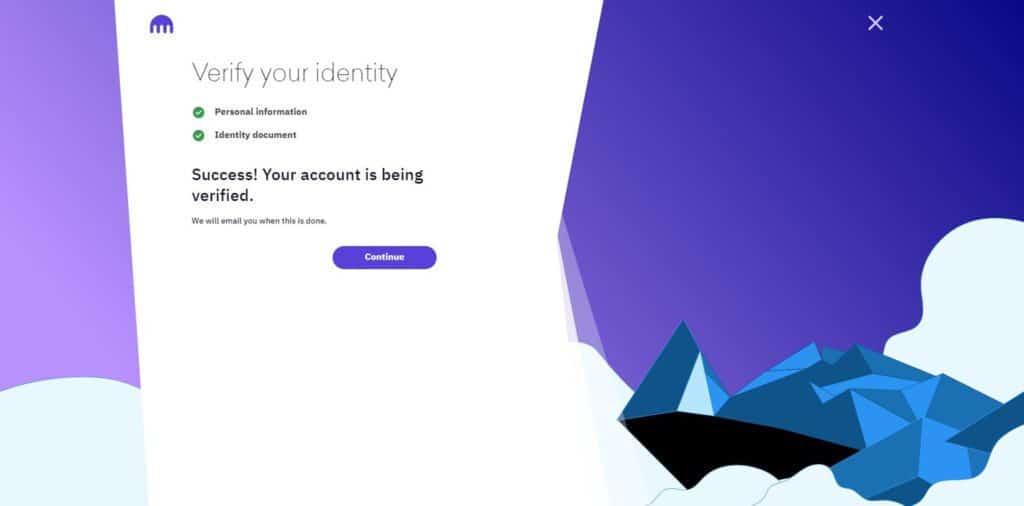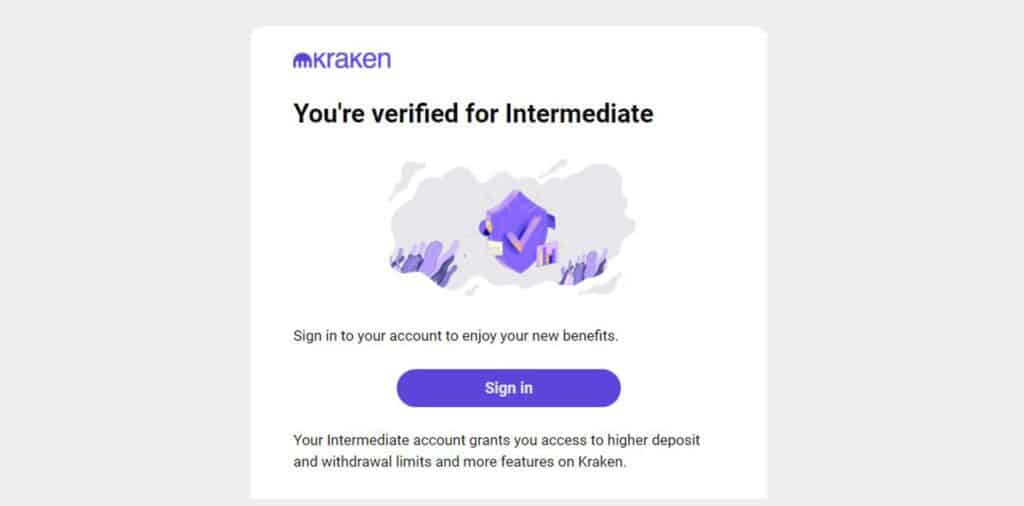 Add a payment metho on Kraken
I. Now that your account is verified, you'll need to add a payment method in order to buy crypto-currencies with normal currencies. Click "Buy Crypto" section and click on "Get Started".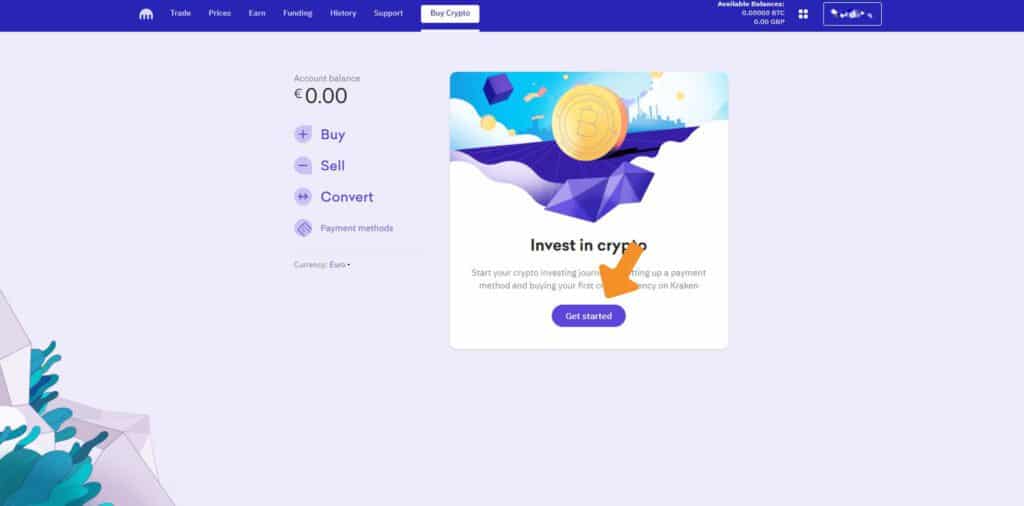 J. Choose the crypto-currency you wish to purchase. Note : If you want to buy crypto-currency to play on Stake casino, we advise you to buy LTC as the transaction fees are usually lower.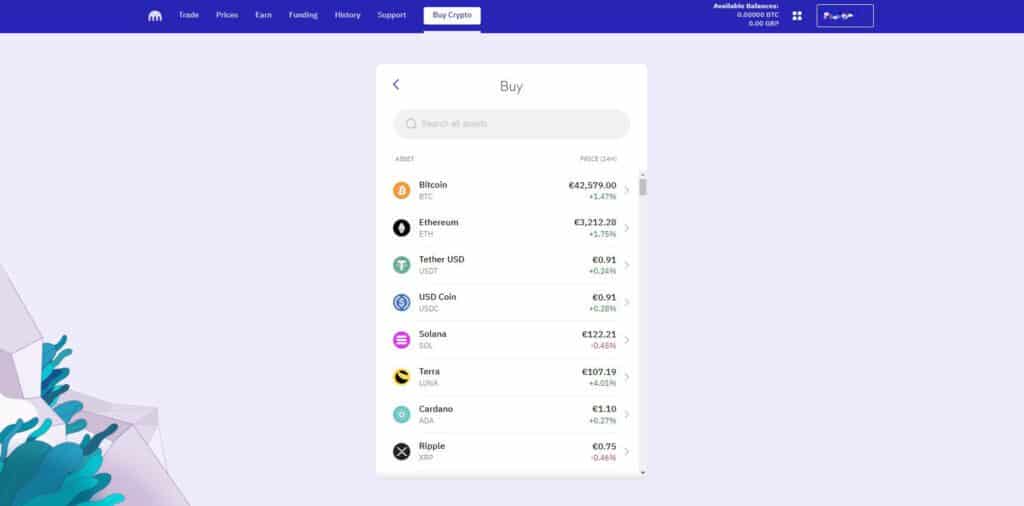 K. To add a credit card in order to buy crypto-currency, click on "Add a card".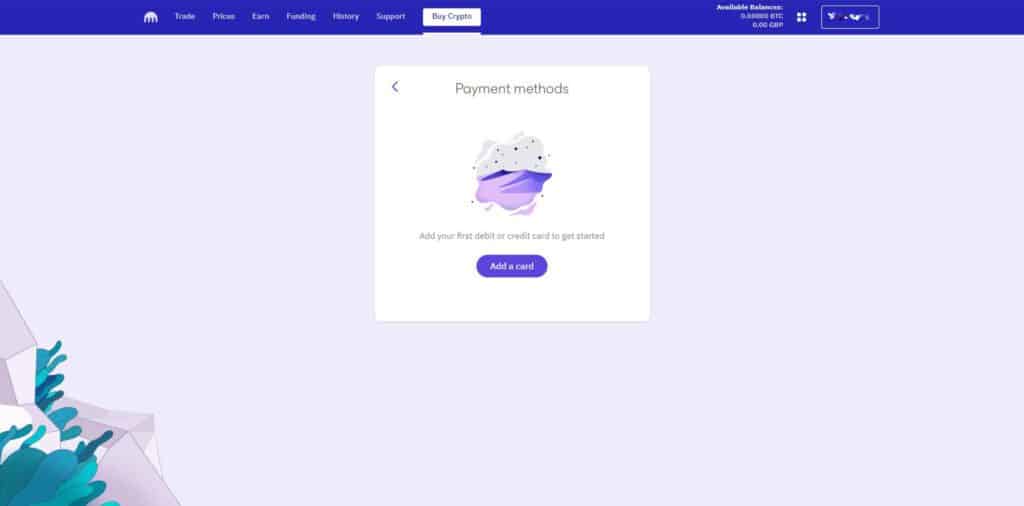 L. Enter your credit card number, expiration date and security code. Then click on "Continue". click on "Continue".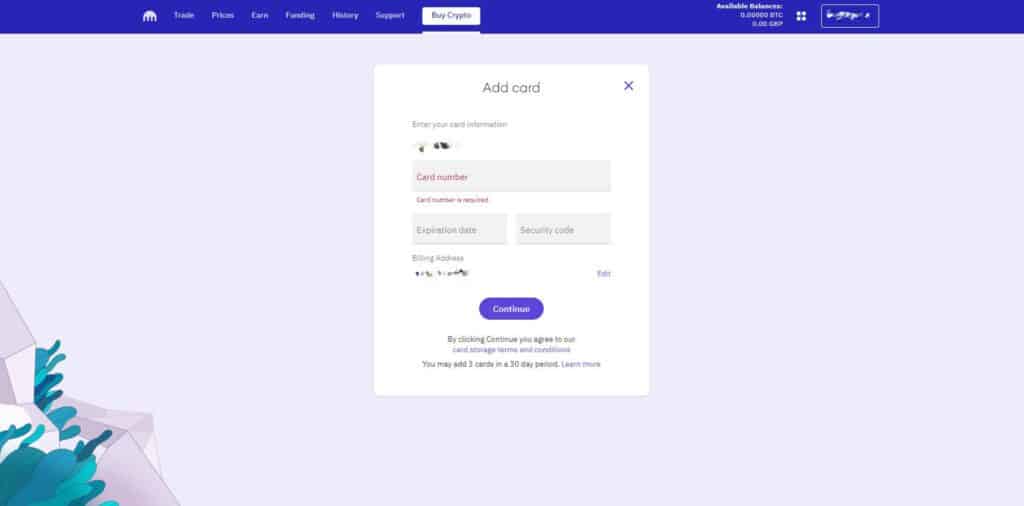 M. Choose the amount you want to purchase. Confirm your deposit and wait for it to arrive on your crypto account. You may have to accept by email.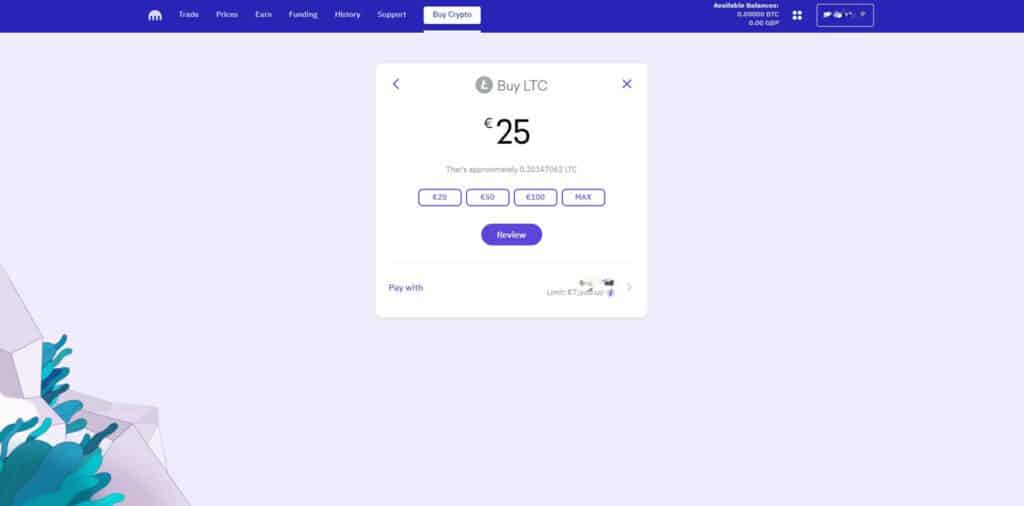 Now you have a Kraken account where you can make crypto-transactions.
Deposit on Stake with Kraken
If you want to take advantage of the €30 offer on Stake we advise you to buy at least €25 worth of LTC in order to deposit €20 on Stake and benefit from our offer.
For those who do not know how to take advantage of the offer, here are the steps:
1. Create a Stake account through this link
2. Deposit min. €20
3. Contact Telegram support below:
4. Say you are from BONUSTIIME
5. Follow the requested steps