Which casino can I play Lightning Roulette at?
You can play Lightning Roulette on Stake, Cresus and LuckyLuke, the 3 sites mentioned are also available on mobile and tablet versions as well.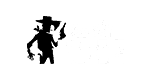 How does the Lightning Roulette work?
1⃣ First part: The players must make their bet (s) before the allotted time is up. It is then that the croupier will roll the ball on the roulette wheel which will stop on one of the boxes numbered from 0 to 36.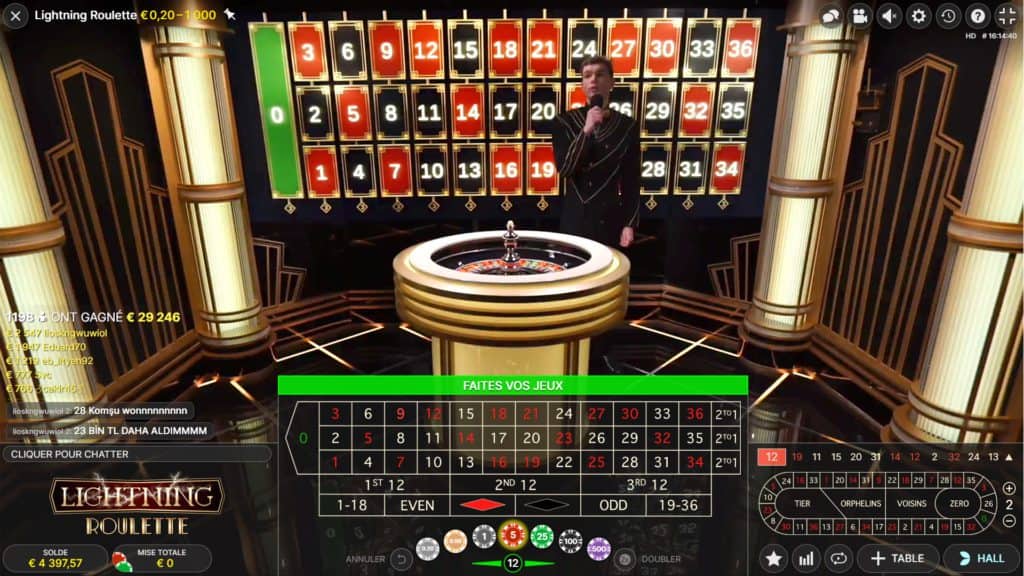 2⃣Second part: While the ball is spinning, the animator will activate, via a stick, the wall of "lucky numbers", which are simply boxes that will receive a multiplier ranging from x50 to x500 in a thunderous universe. There can be 1 to 5 cells struck down.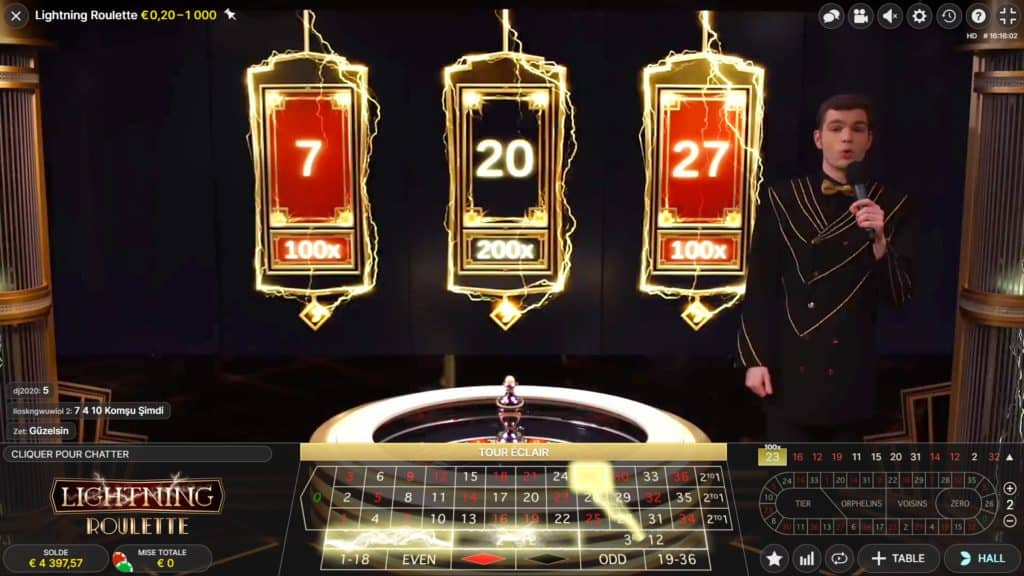 3⃣ Third part: The camera will return to the cylinder where the ball will fall and determine the winning number. Note that the base multiplier for a non-struck number will not be x36 like the base roulette wheel, but x30. For all the other boxes (Even or odd, red or black, etc …), the multipliers remain the same.