Which casino can I playTexas Hold'em Bonus Poker?
You can play Gonzo Treasure Hunt on Stake, Cresus and Arlequin, the 3 sites mentioned are also available on mobile and tablet versions as well.
How to play to Gonzo Treasure Hunt?
As told in his name, the goal is to "hunt" multiplier through the 70 stones that here are stone's details: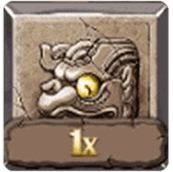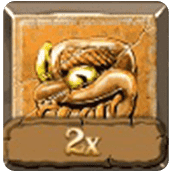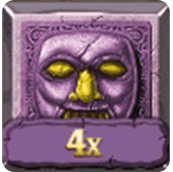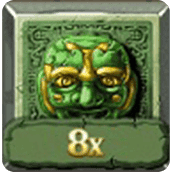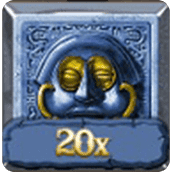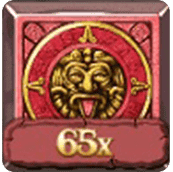 As soon as your bet is placed, you must choose between 1 and 20 boxes of the wall, the more you select boxes, the more chances you will have to find a big multiplier. Be careful, rising your chances have a cost!
When the time is gone, Gonzo launches an additional line of 7 boxes in which can appear 3 different options:
– An additional value: it adds between +3 and +100 in every box where it lands.




– The multiplier: Add an effect between x2 and x10 on every box that has been previously boosted.




– The re-drop: add a new bonus line, this can happen up to 10 times.




– For the bonus to be activated, it is necessary that the light below is on.
What is the maximum gain?
You can multiply your gain up to x20 000, for a maximum of €500,000!
To conclude, Gonzo reveals what is hidden behind every box of the wall. If behind those you chose appears those on which you bet, you multiply your stack.