Which casino can I play Double Ball Roulette at?
You can play Double Ball Roulette on Stake, Cresus and LuckyLuke, the 3 sites mentioned are also available on mobile and tablet versions as well.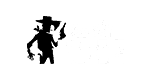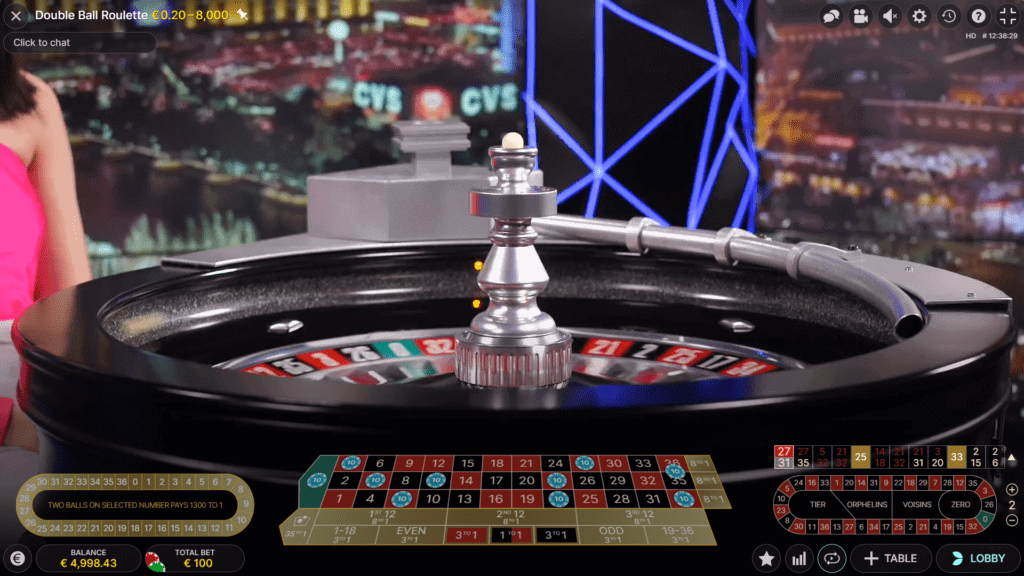 How does Double Ball Roulette work?
Before the game begins, you must first bet on one or more of the 37 numbers on roulette below: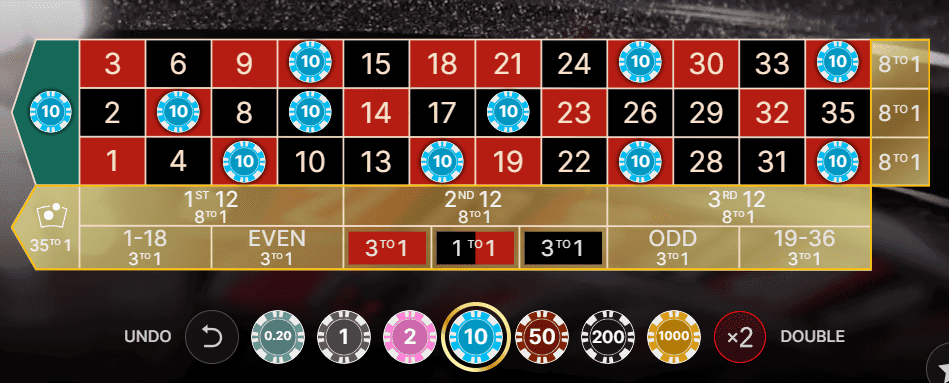 Once you have bet, the principle remains the same as in classic roulette, one of the 2 balls must fall in one of your numbers on which you have bet.
It may happen that the 2 balls fall on 2 numbers that you have chosen beforehand, then your 2 numbers are winning. Having 2 winning numbers greatly increases your chances of hitting at least 1 of those 2 numbers, which is what makes Double Ball Roulette so amazing.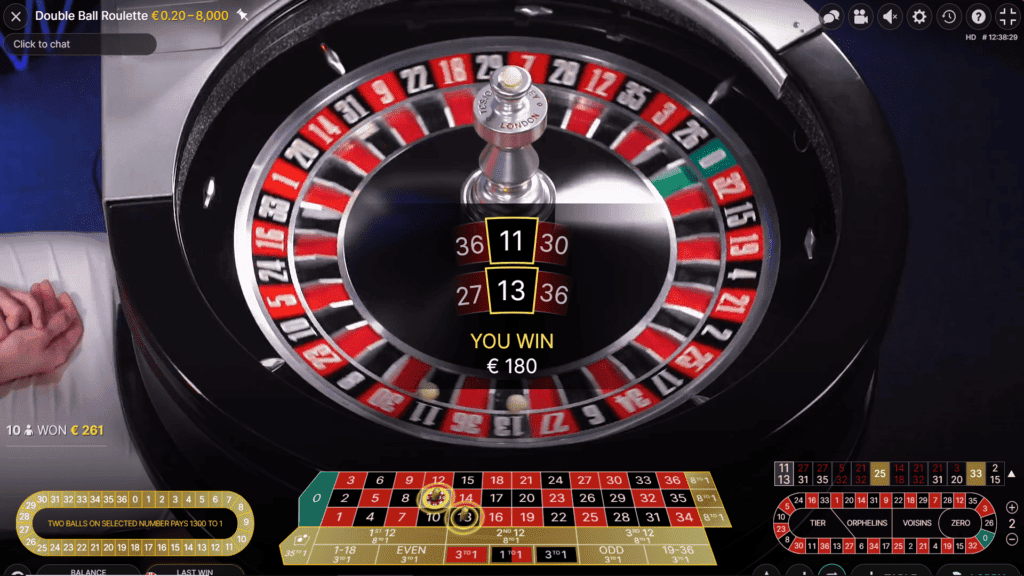 But the most incredible thing is that if you ever have the chance that your 2 balls land on the same number (which is quite rare) you win x1,300 your bet.
Example: If 2 balls fall on 10 and you bet €2 on 10 you will win €2 x 1,300 = €2,600 by betting only €2 beforehand.
What are the strategies and tips for Double Ball Roulette?
As casino games, Double Ball Roulette is based on luck, you cannot influence the result of the. But you can optimize the way you play and bet with tips and strategies to play smarter.
There is no technique or strategy when it comes to roulette, the only strategy you can adopt is managing your money, so we invite you to come and read our article on bankroll management.
Note that it is quite important not to bet on too many numbers in roulette, because if you fill in almost all the numbers, when one of the balls falls in a number, your profit will be minimal for the cash invested.
Our opinion on Double Ball Roulette
Double Ball Roulette offers more excitement than simple roulette, as you multiply your chances by 2 that one of the 2 balls lands on one of your numbers. Additionally, you are fortunate enough to be able to hit an x1,300 which makes the game much more volatile than regular roulette.