What is the difference between Baccarat Squeeze and classic Baccarat?
The rules are the same, the only difference being that the Baccarat Squeeze dealers are much more skilled as they flip the card in such a way as to keep the suspense going until it is displayed on the player's screen.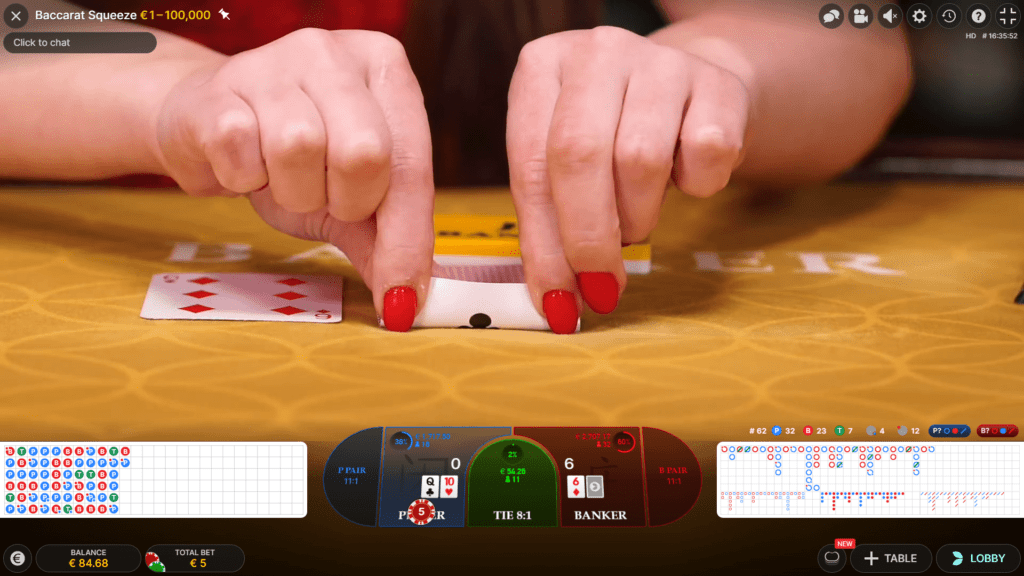 It is a Baccarat much prettier to watch thanks to the 15 high-definition cameras, as well as the exceptional staging of the croupiers.
Where to play Baccarat Squeeze?
You can play Football Studio on Stake, Cresus and LuckyLuke, the 3 sites mentioned are also available on mobile and tablet versions as well.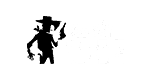 What are the rules of Baccarat?
The player can bet either on the Player or on Banker or on a tie.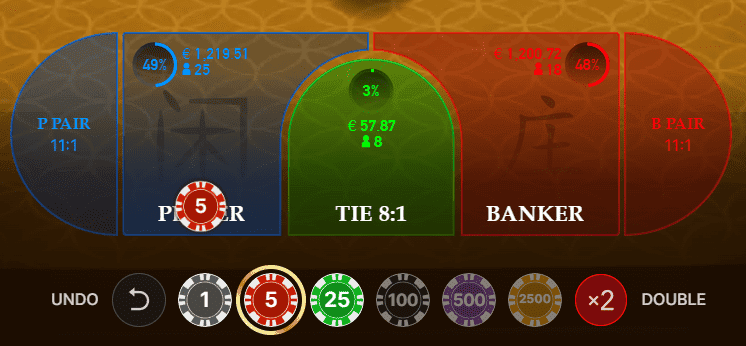 Two cards are dealt on the Banker side and on the Player side.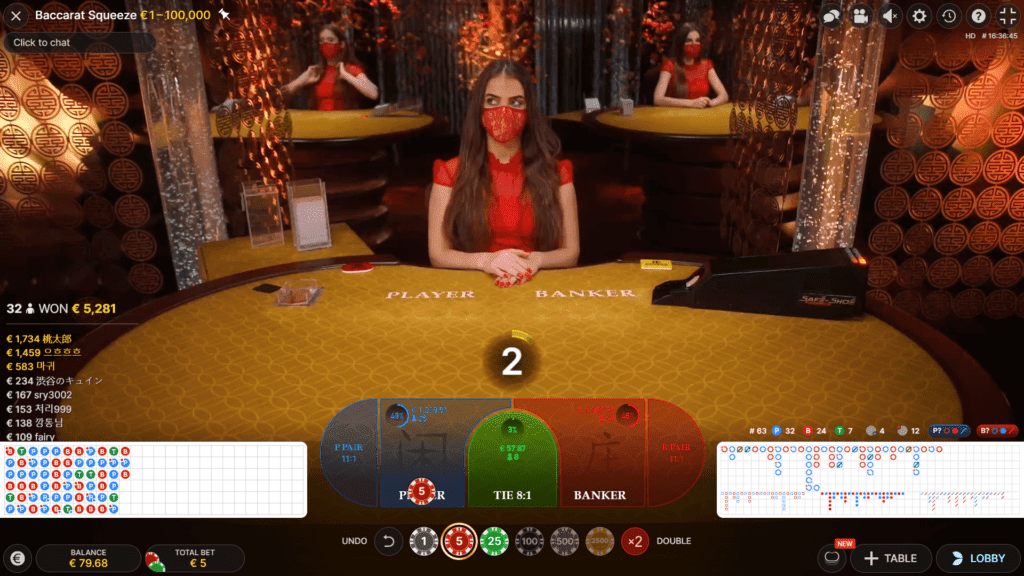 The goal of Baccarat is to get or come close to a hand of a total value of 9 with two or three cards depending on the rules.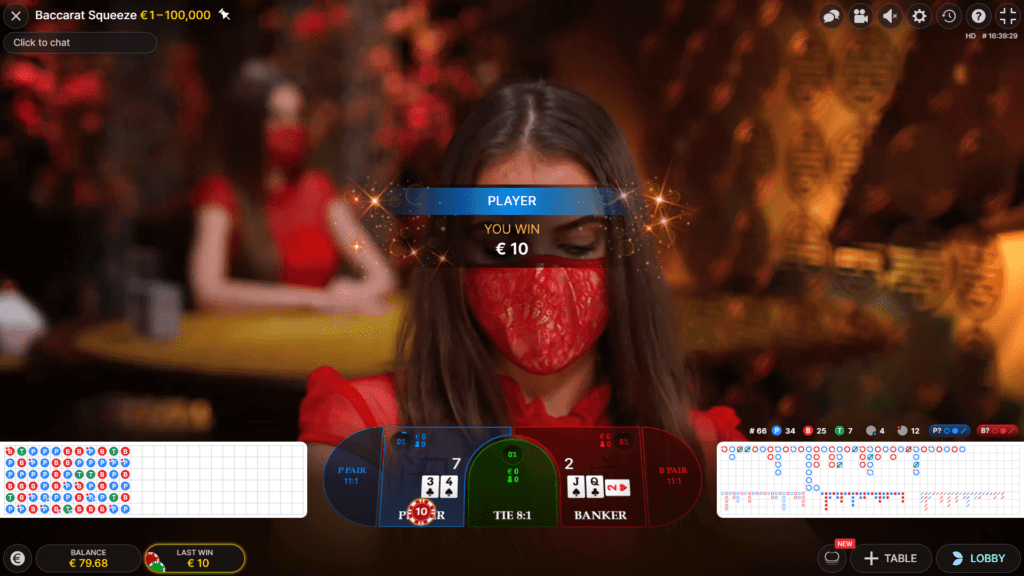 What is card's value at Baccarat?
Ten and face cards are worth zero, all other cards keep their values from 1 (aces) to 9.
If the addition of cards value is above 10, the last digit is your hand value. So, if you 5+9 = 14, your hand value is 4.
How much can you win?
If you bet on Player or Banker side, you double up your stake if you win. If you bet on Tie, and the player and banker hand have the same value, you win 8 times your stake.
Why can the croupier draw 3 cards?
The croupier can draw a third card if the addition of the two first card does not reach 8 or 9. In this case, a third card will be picked if either the player or banker did not have a "natural" draw.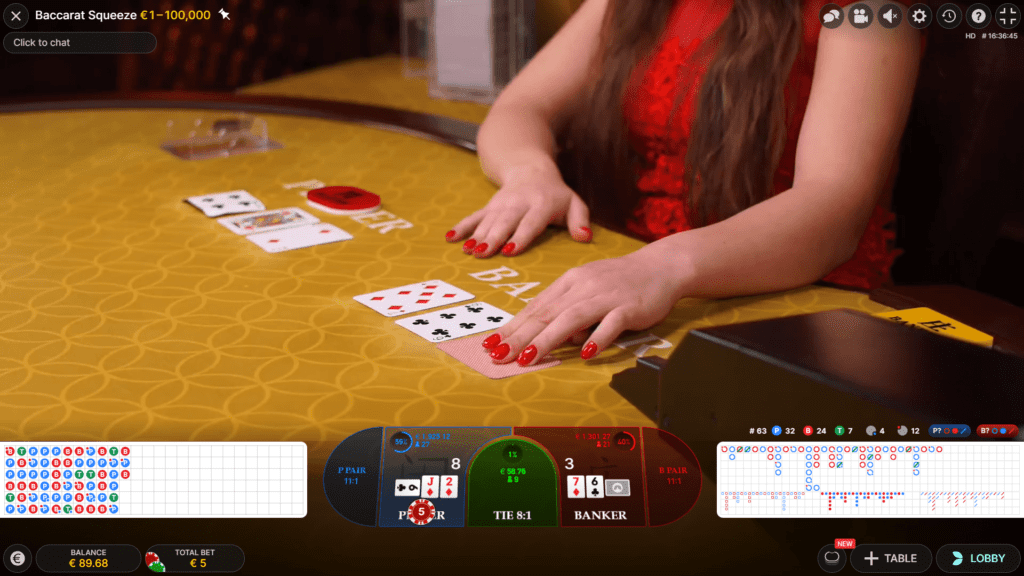 The general atmosphere of the Baccarat Squeeze game.
The general oriental theme as well as its decor in adequacy makes the atmosphere very pleasant in general. But the strong point is the 15 high-definition cameras which offer players all possible angles of the game and thus create total immersion for the player.