Which casino can I play Baccarat at?
You can play Baccarat on Stake, Cresus and LuckyLuke, those 3 websites are also available on mobile and tablet version.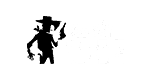 What are Baccarat rules?
You can bet either on Player, Banker or Tie

Two cards are distributed on the Bankers side and on the Player side. The goal is to obtain or get close to a hand value of 9 with two or three cards, depending on the rules.
What is card's value at Baccarat?
Ten and face cards are worth zero, all other cards keep their values from 1 (aces) to 9.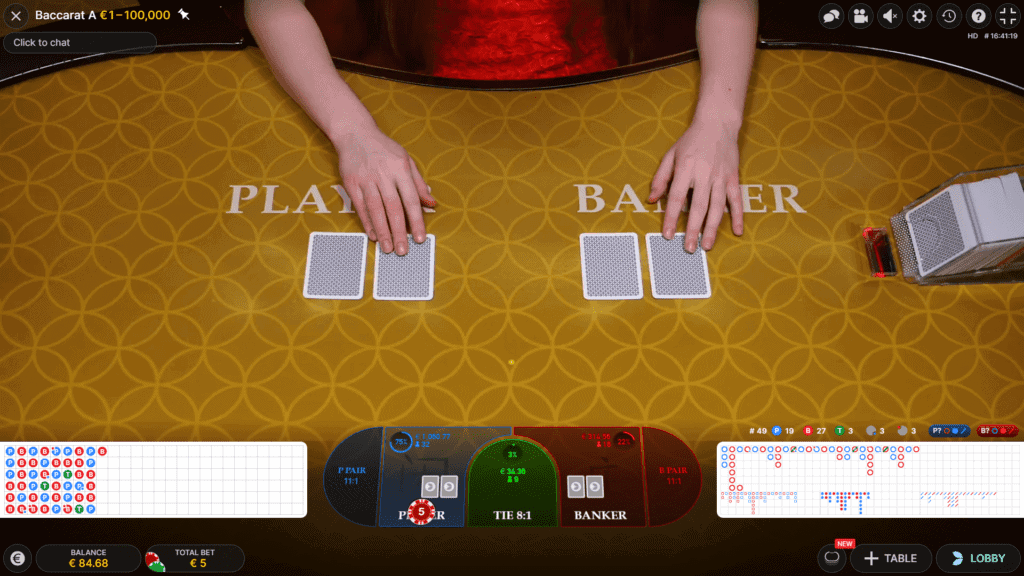 If the addition of cards value is above 10, the last digit is your hand value. So, if you 5+9 = 14, your hand value is 4.
How much can you win?
If you bet on Player or Banker side, you double up your stake if you win. If you bet on Tie, and the player and banker hand have the same value, you win 8 times your stake.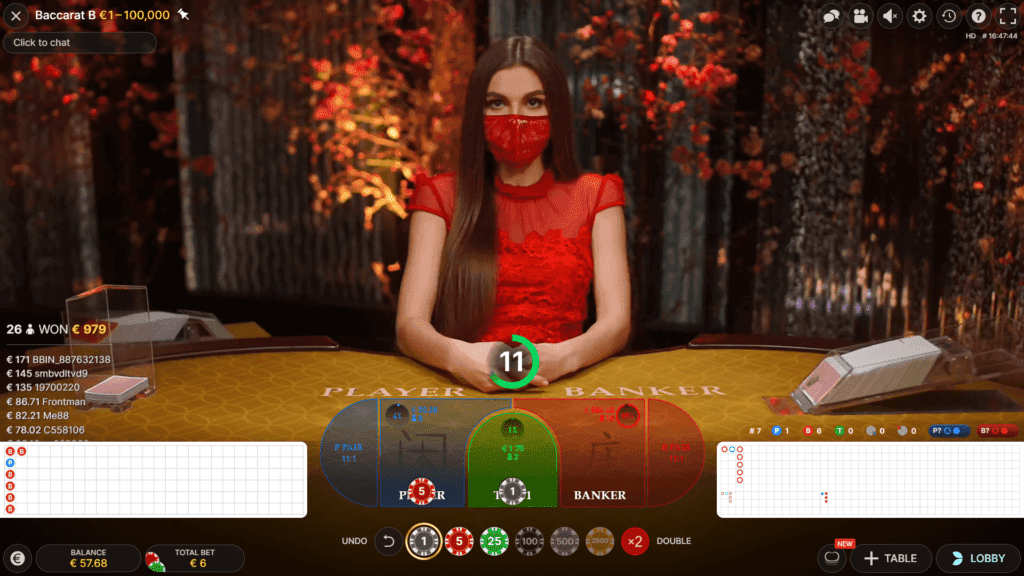 Why can the croupier draw 3 cards?
The croupier can draw a third card if the addition of the two first card does not reach 8 or 9. In this case, a third card will be picked if either the player or banker did not have a "natural" draw.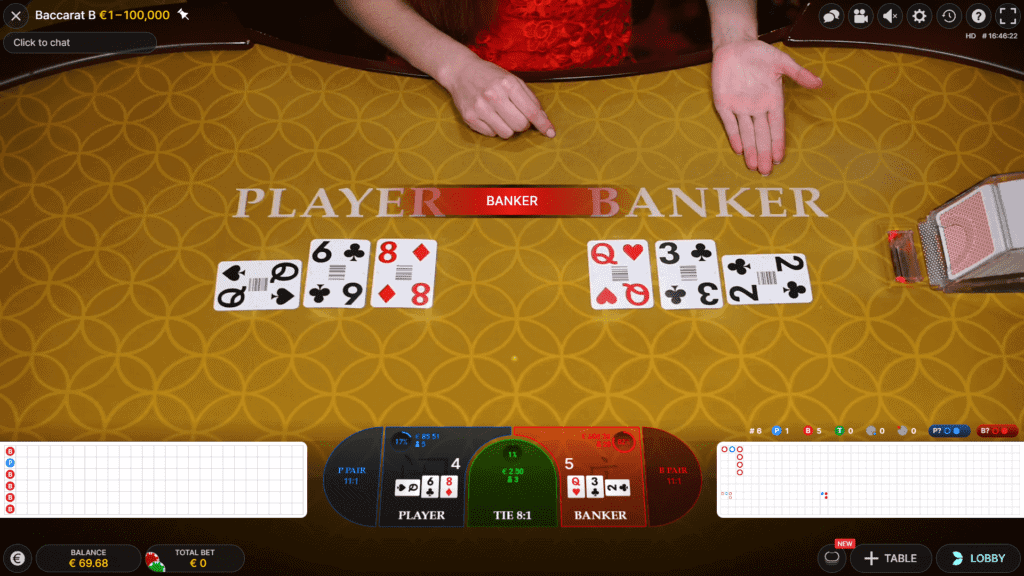 General atmosphere of the game.
Just like Evolution Gaming game "Dragon Tiger", the general atmosphere of the game is inspired by the Asian culture with oriental objects and decor, which makes this atmosphere so special and pleasant.
What are the strategies and tips in Baccarat?
As all casino games, Baccarat is based on luck, you cannot influence the result of the game. But you can optimize the way you play and bet with tips and strategies to play smarter.
Baccarat is a coin toss game which makes strategies limited, however if you want to play more volatile, we advise you to choose either the Player side or the Banker side, then bet 1/10 of your bet on Perfect Pair for example which will bring you x25 your stake, this adds a little more volatility to your gameplay.
If you see the Banker side winning 7 times in a row, the odds are greater that the Player side wins the next hand, so if you land on a long streak on the same side, you should better bet on the other side.
The rest is mostly money management, so we invite you to read our article on bankroll management here: (BANKROLL).
Our opinion on Baccarat.
For toss games fan, this game is made for you, for those who do not like all in on one side parties, there are more than 6 different sides bet when you bet in Baccarat.
We really like the Asian atmosphere that Evolution Gaming has set up in Baccarat, for us who play Poker and BlackJack a lot it is a good alternative to have fun differently with a game of cards.